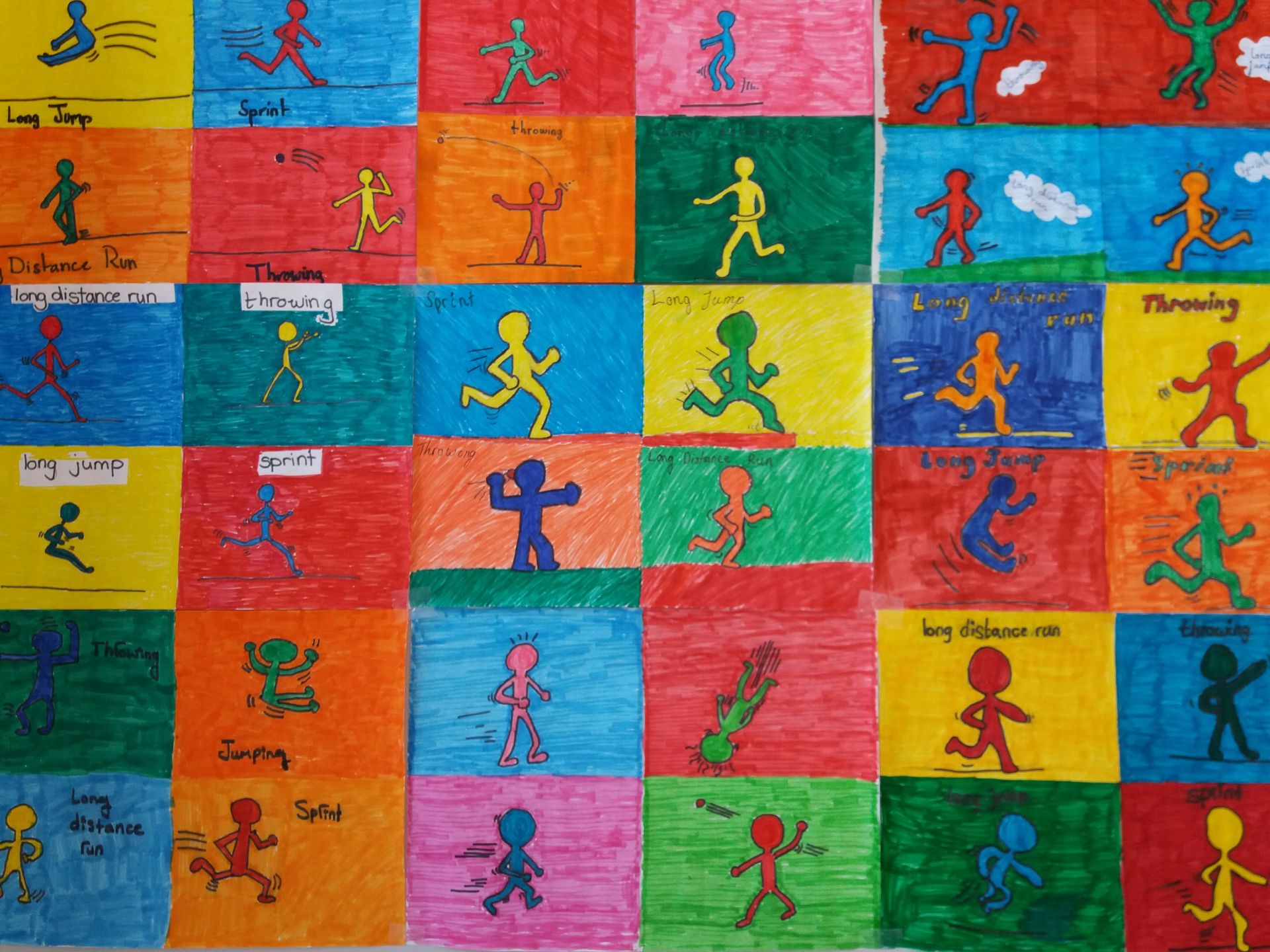 The sportsday on the 8th June 2017 was a fabulous day. Our children had fun together with the German Grundschulzweig.
Weiterlesen ...
What great readers we have! The SISS Primary annual Read-a-Thon took place in March. Our students read over 100,000 minutes and raised over 3500 Euros! Congratulations to our winners: Sara Barbieri, Sebastian Bauer, Adam Elaouichi, Inara Letori-Doyle, Lukas Whittome, Shri-Achtyuth Balaji, Juliana Belz, Sofia Magon and Catherine Omer.
Thank you to all of our readers, parents and sponsors for helping to: improve reading skills, foster a love of reading and raise money for our school library.
Emily Rohrbach (Read-a-Thon Coordinator)